Human Resources Specialist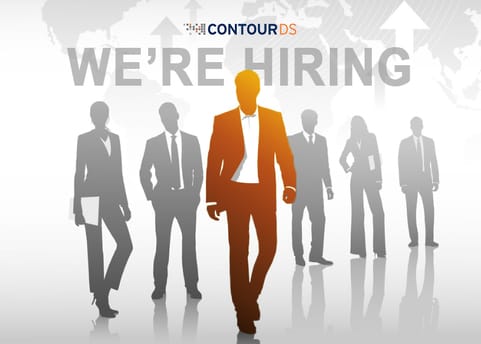 A Human Resources Specialist is responsible for all aspects executing Human Resources functions, as well as serve as a liaison between employees and Business.  Examples of job duties include:
Onboarding, including: all applicable onboarding documentation, background checks, managing benefits enrollment, building & systems access, and general introductory onboarding.
Termination, including: assisting Manager with termination, if necessary, all applicable termination documentation, asset management, building & system termination, benefits termination.
Assist Managers in HR related functions, including: managing the process of Employee Performance Reviews, assisting in employee violations, compensation plans.
Manage HR Management System, including: customizing, managing, and creating efficiencies.
Internal Policies & Procedures
Manage relationships with HR vendors
Benefits Management
Payroll Management
Recruiting, including: managing job postings, working with staffing firms & other vendors
Training
Other Responsibilities may include:
General office management, including: ordering basic office supplies,  assisting with staff events, staff communication.
Required Skills & Experience:
At least 5 years Human Resources experience
Strong communication skills
Strong interpersonal skills
Strong documentation skills
Experience in managing Human Resources software Systems
Experience with Payroll management and systems
Strong decision making and problem solving skills
Notes
:
Location:  Doylestown, PA and/or Trevose, PA
Reports to: Controller
Salary:  Open
Type:  Full Time
Classification: Exempt