Inside Sales Representative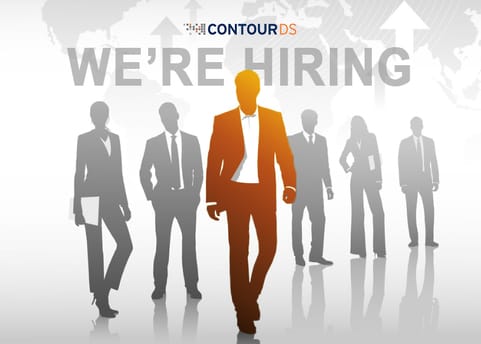 High performing Inside Sales Representative responsible for achieving growth and hitting sales quotas through effective selling of Data Center and Cloud Technologies.  Must be comfortable making dozens of calls per day, working with channel partners, generating interest, qualifying prospects and helping Account Manager close sales. Major Responsibilities:
Achieve growth objectives through prospecting, lead response, and relationship building with Mid-Tier and Fortune 1000 companies focused specifically on Data Center and Cloud technologies. This includes compute, storage, networking, mobility, security and big data.
Source new sales opportunities through inbound lead follow-up and outbound cold calls, emails and other prospecting activities.
Understand customer needs and requirements.
Route qualified opportunities to the appropriate Account Manager for further development and closure.
Research accounts, identify key players and generate interest.
Maintain and expand your database of prospects within your assigned territory.
Maintain contact with partners and distributors.
Ensure customer satisfaction.
Attend sales meetings.
Present weekly sales activity to management.
Requirements:
Reside in local sales area
BS/BA degree or equivalent
Excellent communication, presentation, problem-solving and time management skills
Experience working with Salesforce.com
Strong phone presence and experience dialing dozens of calls per day
Ability to multi-task, prioritize, and manage time effectively
Committed to continuous education through workshops, seminars and conferences
Demonstrated ability to communicate, present and influence credibility and effectively at all levels of the organization